HVG Insurance
Vital to your business
HVG Insurance
. . . . . . . .
Highly regarded for its vital role the business, the haulage industry presents a considerable level of risk to the drivers, trucks and the cargo on transit. With vast sums of money at stake, you cannot wish away the possible losses that arise from accidents, fires, theft, and attacks from assailants. With the kind of risks involved, its practically impossible to operate smoothly without insuring your cargo, drivers and the truck against uncertainties.
With more than 20 years in the industry, we have seen it all, hence worked for hand in hand with insurers to tailor the policies to meet specific needs of the truck, regions and the cargo. We can only get better; hence rest assured that your truck cruises with minimal interruptions on the road and when they happen, we get you back on the road immediately to ensure your company delivers the promise. We understand the hustle involved and are ready to go an extra mile to offer the quotes within minutes from the time of your contact.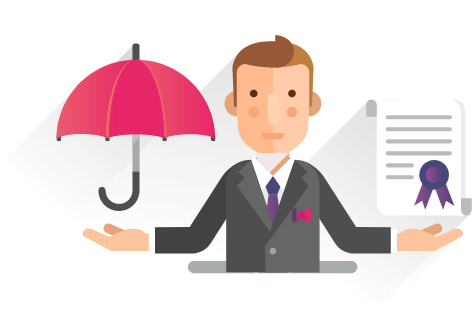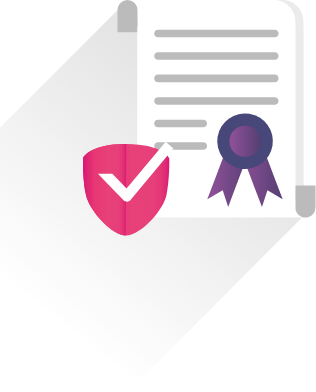 In an industry full of legal jargon and lengthy processes, we strive to keep everything simple and ensure you get the cover that you need. We provide the information in the purest form possible for you to deduce inferences required to make informed choices.All in all, the team works around your budget to save you money without reducing the level of coverage.
. . . . . . . .
When it comes to HVG insurance, truck owners are keen to get the best out of the premiums they pay. In some instances, the cheapest deals have proven detrimental because of some limited offer coverage, often stated in the fine print. Ours is different; cheap does not necessarily mean the lowest cost but the best price possible for maximum coverage. We provide value for money and ensure you get deals that suit specific needs of your business.
. . . . . . . .
The team connects you to UK's leading HVG insurance companies for vehicles weighing between 5 and 44 tonnes. They also allow you to choose between the three primary insurance policies namely comprehensive, third party fire and theft as well as third-party covers. You can take a cover for your fleet or part of it at discounted premiums, or even opt for breakdown cover, liability, and goods in transit policies. As if not enough, truck owners can transfer the no claims earned on another vehicle, or even enjoy introductory discounts if they do not want to transfer.
The types of covers
. . . . . . . .
With the three primary levels of coverage available, you probably want to go beyond the obvious and insure your cargo against losses. Different kinds of goods require different types of coverage hence the need to evaluate the forms below:

Haulage insurance
. . . . . . . .
Haulage insurance: if you are just a transporter, ferrying products for other people, the cover protects such goods. You only qualify if you deliver the cargo at a fee.

Own goods insurance
. . . . . . . .
It provides cover for the trucks ferrying goods for your business at no reward. These are goods directly related to your companies and whose responsibility lies within your enterprise. It is common where companies transport raw materials to their factories using own trucks, and finished goods to the market.
Getting a cheap cover
. . . . . . . .
The operator's license
. . . . . . . .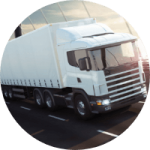 Unlike the small vehicles, truck insurance requires the owners to show an operator's license before the application. The O license is a legal requirement for one to drive and operate trucks above 3.5 tonnes and used to ferry goods in the UK. The requirement applies to both individuals and organizations conducting such businesses. The license is classified into three categories namely; Restricted License, Standard license, and the standard international license.
Saving money on insurance
. . . . . . . .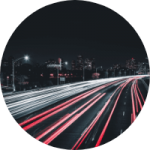 If you are on a tight budget, saving money remains a pivotal goal for the truck owner. You may opt to raise your voluntary excess up to 750 GBP, but be sure that you can afford the amount you propose to the dealer. Similarly, you can opt to pay your premiums as a lump sum to avoid interest charges on the installments, or include experienced drivers likely to use the truck as named drivers. While it takes time to build your no claims discount to save money, we can offer up to 20% introductory discounts on your cover. However, you have to meet the minimum criteria set to enjoy the discounts.
CONTACT US
We are glad to be of help
. . . . . . .
CUSTOMER SERVICE
01385 740 023
help@wmoney.co.uk
Monday to Friday
9.45am to 4.30pm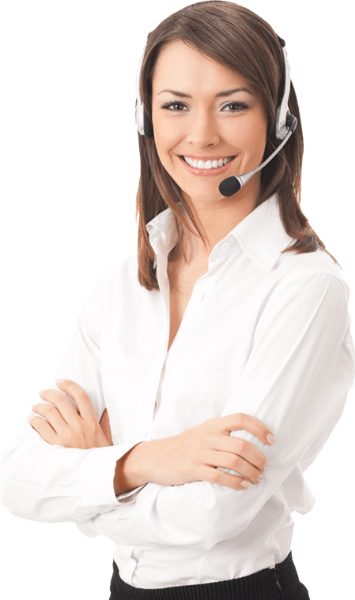 See more possibilities
. . . . . . . .