Taxi Insurance
. . . . . . . .
Often considered the most personalized form of transport, the Taxi industry remains a booming business across the world. The users are ready to part with an extra coin to enjoy the convenience and the comfort that comes with the service. Unlike other public transport vehicles, the industry is coupled with some unique risks that require specialized insurance policies. With that in consideration, our service strives to provide the best yet affordable policies across the UK.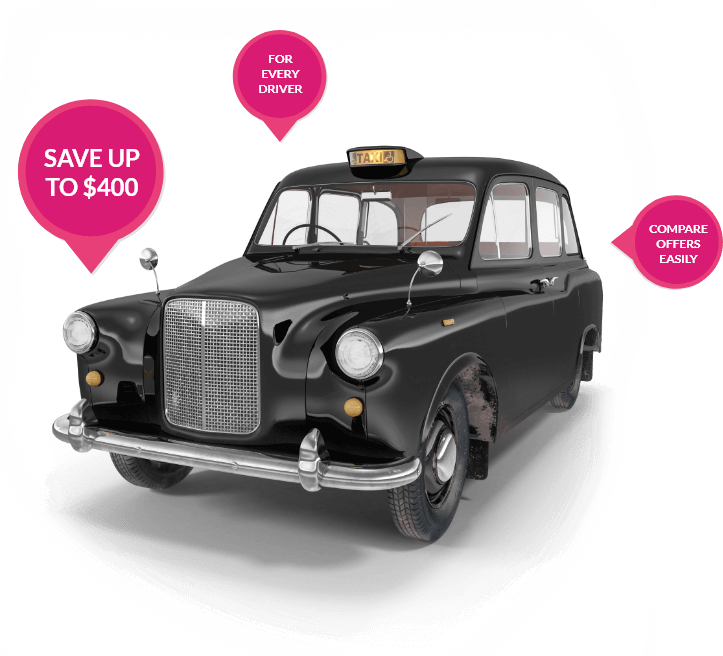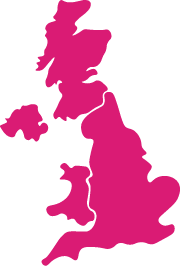 It doesn't matter which part of the UK you operate in, or even the taxi group as we offer Taxi insurance for both private and public taxis such as Ubers, Taxi Fleets, Black cabs and London taxis among others. You probably know more than we do when it comes to your local roads, and the risks involved, but we have more than 20 years' experience on getting cabs back to the track. We understand the challenges facing taxi drivers hence provide suitable coverage that covers a wide range of needs such as accidental damage and unlimited coverage among others.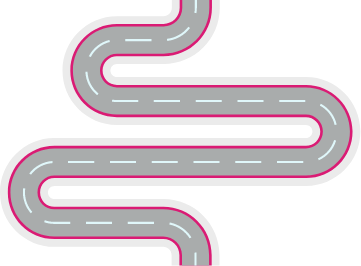 In addition to personal and asset protection, we take pride in providing unmatched customer service and a 24-hour claims panel. If you haven't heard about the deals, we offer introductory discounts and cover for cars up to 15 years old.
As if not enough, you do not have to worry about the mileage restriction with our covers. Like other standard car insurance policies, our taxi insurance is classified into three major categories namely: third party, comprehensive and Third party fire and theft policies.
Public taxi
By definition, public taxis entails a set of transport cars that are hailed from the streets, booked in advance or hired from a can rank. The vehicles are hence insured under the public hire taxi insurance.
Private taxi
On the other hand, private hire taxi insurance refers to the cover offered to the set of taxis that must be reserved before time such as Ubers and those operating from a specified cab base.
Getting the taxi insurance quote
. . . . . . . .
With sharp differences between the two modes of transport, each set requires different insurance policy to provide adequate protection to the driver, the car as well as the passengers. Why worry about the rates while we work day and night to give you a cover that best suits your needs? It can only be our agency.
Optional Taxi Insurance
. . . . . . . .
While most people rest at the minimal legal requirements, the nature of the business demands you take more than just what the law requires. The terrain is entirely unpredictable and highly risky, even when you do your job at daytime. For this reason, you may consider a few extras as highlighted below:

Motor legal insurance
. . . . . . . .
while you cannot tell when an accident can occur, you would rather be safe than sorry. Accidents happen when you least expect hence the need to consider a cover of up to 100,000 GBP. The legal motor covers include the compensation of uninsured losses; injuries sustained and guaranteed motor replacement irrespective of the fault.

Breakdown insurance
. . . . . . . .
unlike the trucks, a taxi needs to be on the road at all times. Any time of the way amounts to direct income loss to the owner and in some instances culminates into safety risks when it breaks in unsafe areas. For these reasons, you may need a cover that guarantees timely evacuation, and if the repairs need specialized care, take you to the nearest local garage.

Public liability cover
. . . . . . . .
while you could insure your car against risks, it might be prudent to cover your passengers and business against unforeseen incidents.

Excess protection
. . . . . . . .
In addition to the above insurance covers, you may opt for chauffeur insurance which is tailor-made for limousine drivers and chauffeurs, and minibus insurance for vehicles with a carrying capacity of between 8 and 16 passengers. Similar you may consider the private hire insurance for the pre-booked minicabs, to enhance the protection of the driver, vehicle as well as the passenger.
Getting The Insurance Quote
. . . . . . . .
When it's time to compare the insurance rates, you just need to key in your car details and personal information to begin the process. With limited time left for you after the day's hustle, you do not want to spend hours on a laptop trying to compute the rates. You have important work to do- dealing with clients from different walks of life- and you better focus on your daily job as we do the rest for you. All you need is reaching to one our professional insurance specialists to get you through the process within a few minutes.
Also, our online tool is up to date with the current market rates, hence providing a reliable portal through which you can get what you need. Our crew will always contact you if they need additional details.
CONTACT US
We are glad to be of help
. . . . . . .
CUSTOMER SERVICE
01385 740 023
help@wmoney.co.uk
Monday to Friday
9.45am to 4.30pm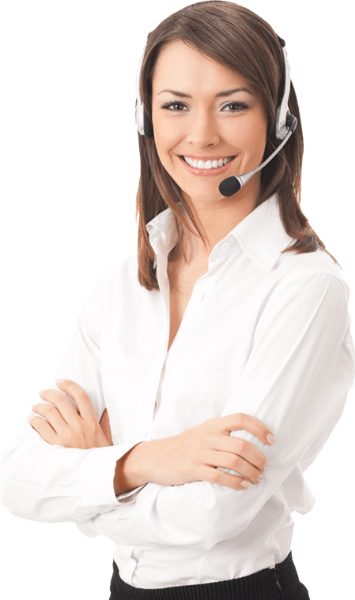 See more possibilities
. . . . . . . .